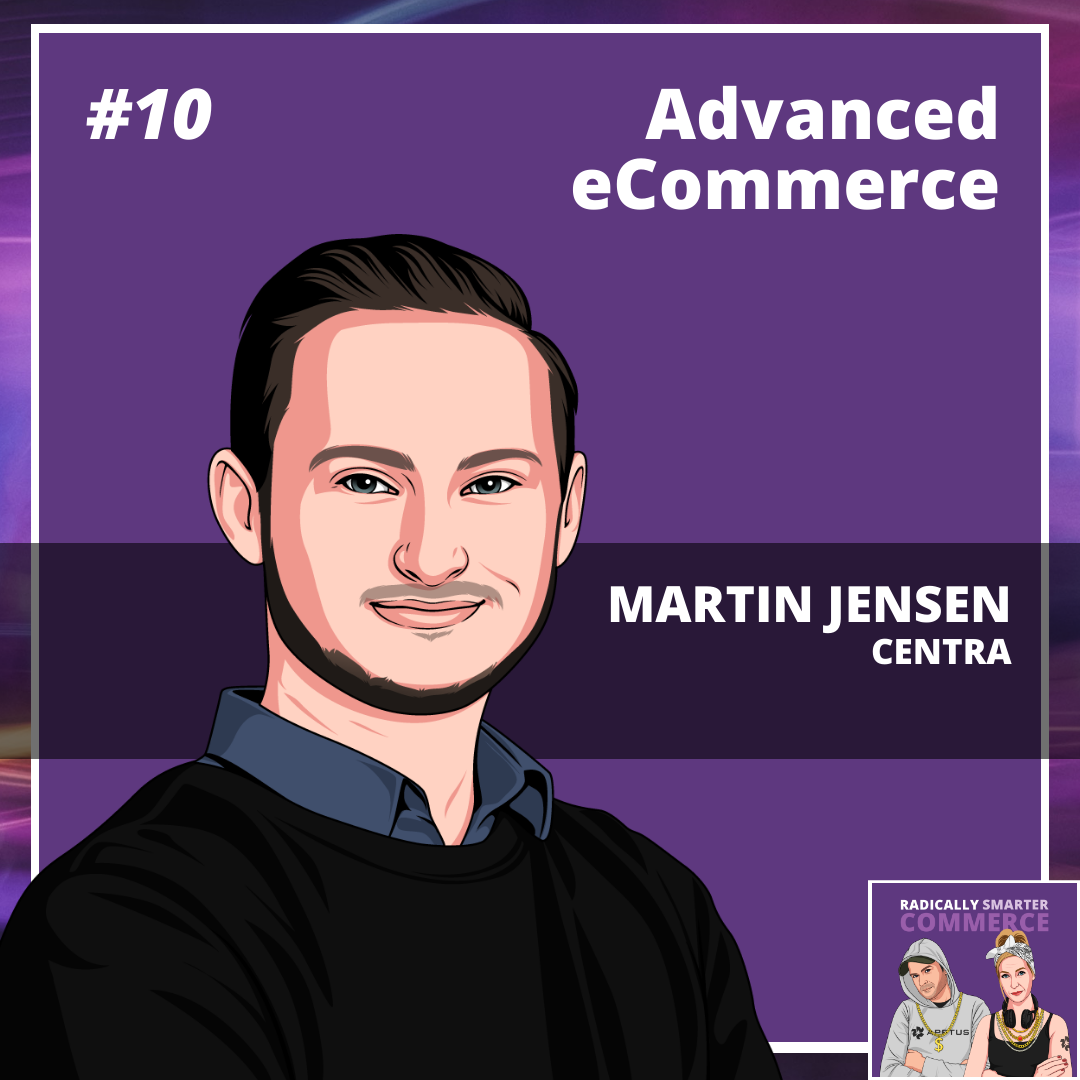 In episode 10 of Radically Smarter Commerce, we talk to Martin Jensen, CEO at Centra.  
Centra is a brand-focused, headless eCommerce platform, with modules for both Direct-to-Consumer and Wholesale eCommerce.  
What is advanced eCommerce and what is the difference compared to simple eCommerce? In this episode, we dive into this topic and learn more about this.  
We discuss the importance of social media and how brands can sell through it and use influencer marketing. 
Don't forget to follow our LinkedIn page to stay up to date with podcast related matters. If you would like to participate in discussions, or recommend topics or guests, join our Facebook group.